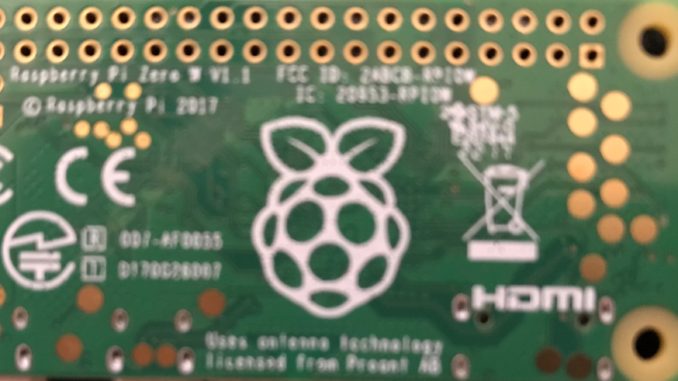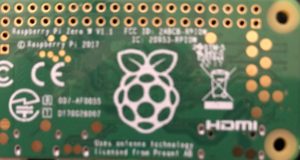 What do you think about the Raspberry Pi Foundation?  Over 16 million of these little guys have sold.  Ok, the guys I am talking about are computers.  A deck of cards size computer that can run Raspbian on Linux and comes with an Office selection of tools and a lot more.
I have found some really cool stuff for the Pi via the foundation.   How about the Programming in multiple languages, games, multiple OS's, PiAcademy, education and a wealth of other things.  It is exciting for an engineer and programming type, but also my grandkids LOVE it.  They like the Minecraft first, and SCRATCH so they could animate and program.
Build cars, sophisticated mouse traps, drones, security systems, weather stations, bike GPS
Needless to say I have too much time dedicated to this technology.  The Raspberry Pi computer is what I am talking about.  In its latest form it is either the Pi Zero small version or the Pi 3 B with 4 usb ports, ethernet port, microSD, HDMI, earphone, bluetooth, wi-FI, and maybe best of all GPIO.  All of this comes together.  If you order a Kit the MicroSD comes with NOOBS and you can install numerou OS effortlessly.
A couple of shots of the board are below.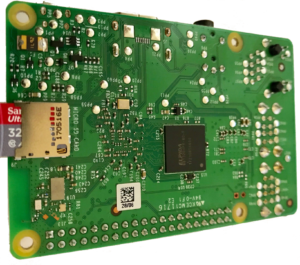 Back of Board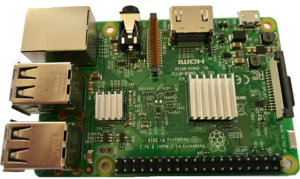 Top of board
Go to the Site to check out some of the fun at the raspberrypi.org Site